KHD Buzz – Google Addresses SEO Extortion, Facebook is Still Relevant for Retailers and More
Google Responds to Queries About SEO Extortion Emails 
After a number of well known figures in the world of search engine marketing wrote about an extortion email they received threatening to deluge their sites with negative backlinks Google addressed the issue and offered some advice to potential victims. Read More
Understanding How HTTPS Will Boost a Site's Ranking
A few weeks ago Google announced that websites using HTTPS encryption will be receiving something of a rankings boost over those that do not.  In a recent post on Search Engine Land Barry Schwartz broke down just how it is believed this new algorithm will be implemented. Read More.
Millennials Trust Facebook Over Others for Shopping Research 
Plummeting organic reach or not, if your business markets to millennials then this may be a bad time to dial back your marketing efforts on Facebook, as according to a new study it is there that they are heading first to research shopping options. Read More.
Facebook Ad Reporting Now Allows You To See What Platform Users are Buying From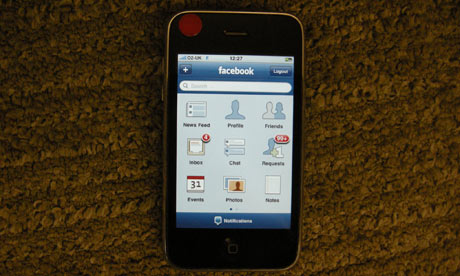 If you are considering Facebook as an ad platform should you be targeting mobile users specifically or not? Changes to the reporting in the platform should now help you make a better decision . Read More
Koehler Home Decor
is a wholesaler of home decor accessories and unique gifts. Source quality wholesale merchandise at KoehlerHomeDecor.com and find tips for promoting your business on our blog.