KHD Buzz – Amazon Sues Fake Reviewer, DOJ Launches eCommerce Antitrust Case, The End of G+ and More
Amazon Files Lawsuit Against 'Fake Review' Company 
Following a precedent set by Yelp!, Amazon begun fighting back against fake reviews by suing a company that they claim sells them directly. Read More
First Ever Antitrust eCommerce Prosecution Launched 
In what is a first for the US Department of Justice an antitrust prosecution has been launched against an online seller, accusing him of price fixing posters sold via Amazon's Marketplace. Read More
Twitter Report Reveals How Shoppers Include It in Buying Process 
A new report released by the platform reveals just how consumers make use of Twitter as a part of their overall buying decision process. And there are a few surprises. Read More
Hostess 'Mistake' Tweet Trolls Users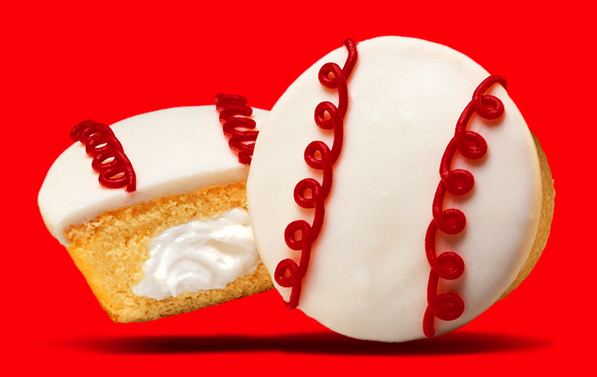 A big brand making a social media faux pas is nothing new, but what happens when the mistake is on purpose? Hostess, and all of its followers, found out last week but is trolling your followers ever a good idea? Read More
G+ is Disappearing, But Does Anyone Care? 
Google announced that G+ as we know it is about to disappear, but does it really even matter to anyone, especially social media marketers? Read More 
Koehler Home Decor
is a wholesaler of home decor accessories and unique gifts. Source quality wholesale merchandise at KoehlerHomeDecor.com and find tips for promoting your business on our blog.